Maintenance Program
Servicing your home's heating and cooling system is as important as changing the oil in your car.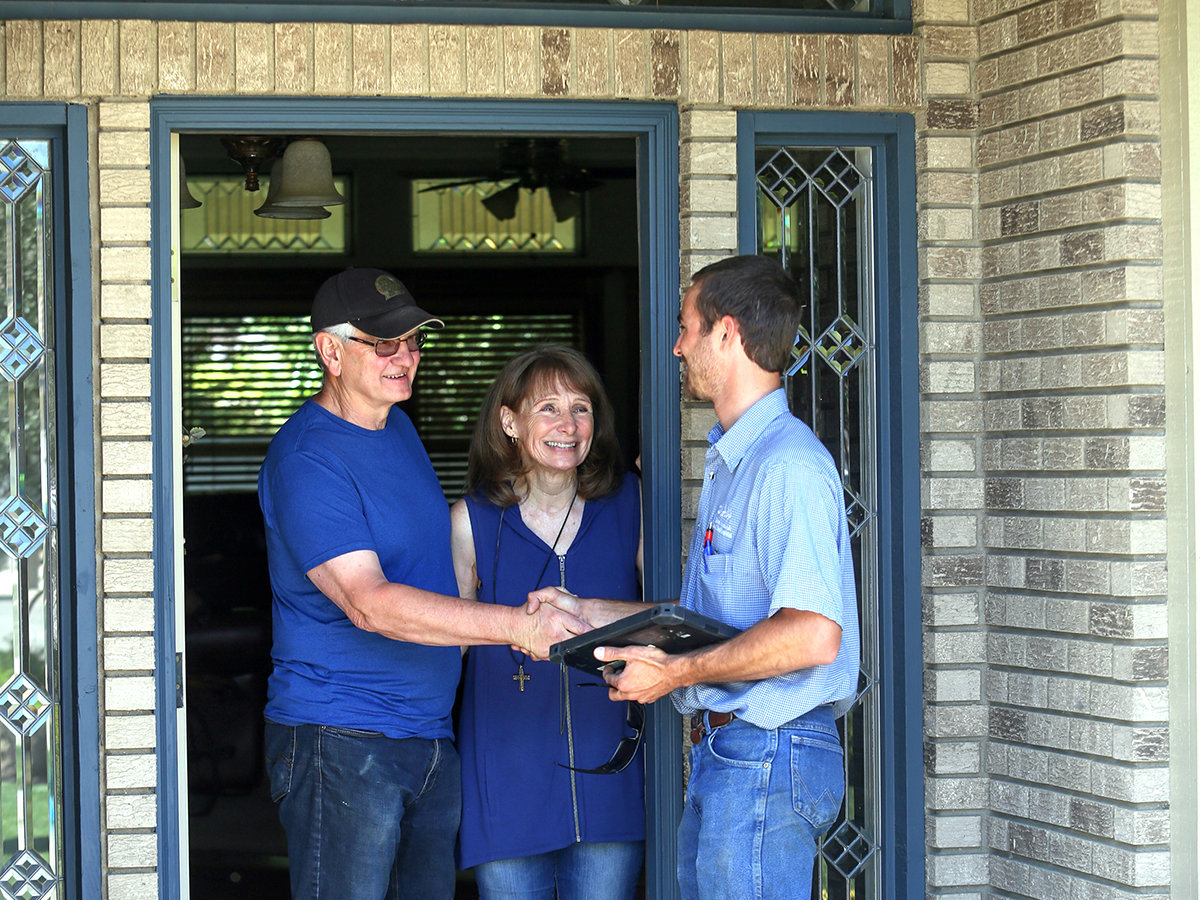 Just like your car, your home needs heater maintenance and air conditioning maintenance on a regular basis to keep it running properly. Studies have shown that proper maintenance on your unit reduces the power consumed, while extending the life of the equipment. Servicing your system routinely allows the technician to spot problems before they lead to an unexpected breakdown.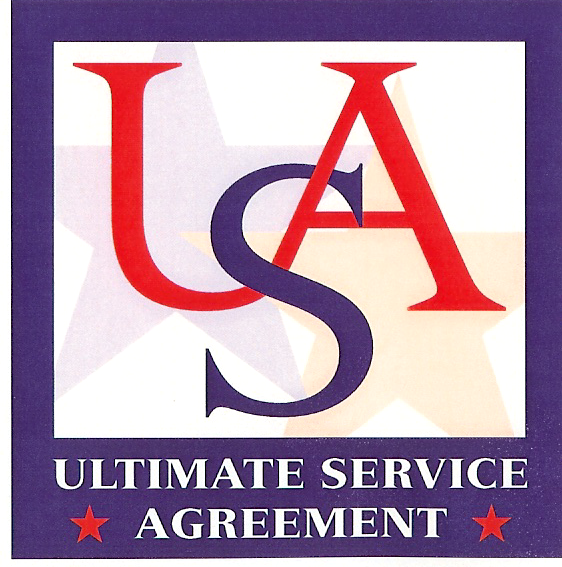 Ultimate Service Agreement
USA Includes:
Two seasonal tune ups every year
Multi–Point Inspection
Preferred Customer Status
Discounts on repairs and upgrades
5 year warranty on all repairs made by Purl's Sheet Metal & Air Conditioning
NATE Certified Technicians
Lowered Utility Bills
Extended Equipment Life
Convenient Scheduling ...We call you!
How many years have you run your furnace or A/C without having a professional look at it? The multi–point inspection is a key feature that allows our technicians to service and inspect your HVAC system to maintain its efficient operations. At Purl's Sheet Metal & Air Conditioning, our technicians are NATE certified, (North American Technician Excellence), so you can be confident that their knowledge and training meets or exceeds industry standards.
Air Conditioning Maintenance
Check and clean indoor air filter
Check contactor for wear
Check capacitor
Check time delay
Check & clean outdoor condenser coil
Inspect indoor evaporator coil
Inspect evaporator metering device
Check compressor start & run amp draw
Check for proper line & low voltage at A/C
Check all line voltage electrical connections
Check condenser fan motor running amperage
Check and oil outdoor fan motor if applicable
Check suction and liquid line temperature
Verify proper refrigerant charge
Verify indoor & outdoor temperatures
Check A/C temperature split
Inspect indoor blower
Check & clean condensate pan & flush condensate line
Check indoor thermostat for proper operation
Explain any repairs that may be needed
Heater Maintenance
Check & clean indoor air filter
Check indoor blower
Check indoor blower motor running amperage
Inspect furnace flue pipe
Inspect furnace heat exchanger
Inspect furnace combustion air
Check for proper voltage at furnace
Check furnace inducer motor operation
Inspect furnace thermocouple & pilot generator
Inspect furnace ignition operation
Inspect & clean furnace flame sensor
Inspect furnace gas valve
Check furnace gas pressure
Inspect furnace pressure switch
Check indoor thermostat
Inspect accessible incoming gas line
Inspect furnace condensate drain lines
Check furnace safety limits
Explain any repairs that may be needed
If you need to pay your invoice, please click below: