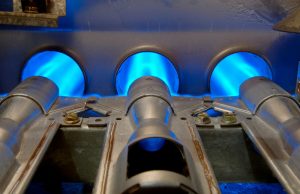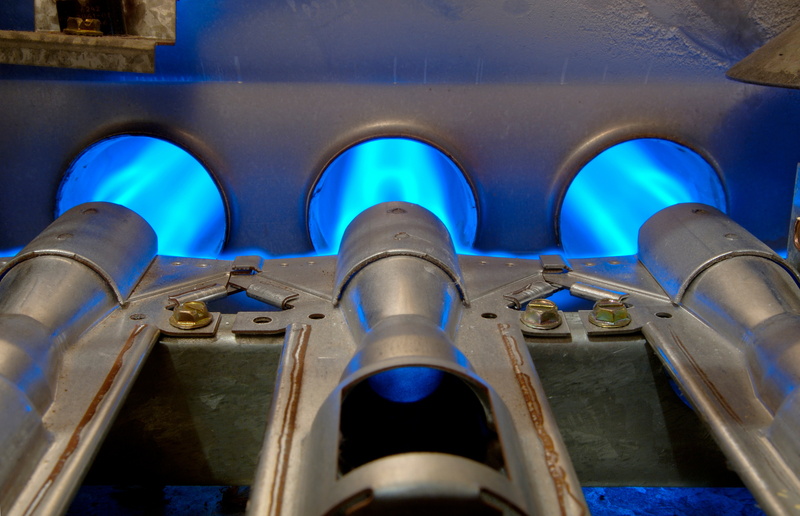 Your gas furnace is going to turn on soon and settle in for another winter of warming your home. You want to make sure the furnace not only runs reliably, but also runs safely. Below we've listed a few tips that will help your family relax and enjoy a safe winter with a natural gas furnace in Fresno, CA.
Know the smell of gas leaks and how to react
You've probably heard that carbon monoxide is colorless, tasteless, and odorless, making it difficult to detect. However, natural gas manufacturers place a chemical called mercaptan into the gas to give it a distinct—and unpleasant—smell. Mercaptan is harmless, but it smells like rotten eggs—a smell most people associate with sulfur. If you notice this smell in your home, you may have a dangerous gas leak. Don't wait to find out if it's from the furnace or not! Leave your house right away, and don't attempt to call for help while still inside.