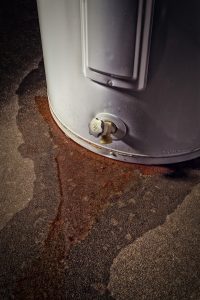 A broken water heater means an unpleasant day. People often discover they have a failed water heater in the morning after they get up, go to the shower, turn on the tap … and the water never heats up.
You don't want to start your morning this way: not only will getting clean be difficult, but you'll need to have the water heater repaired so you can take care of many other tasks that require hot water through the rest of the day.
The best way to fend off water heater failure is to know ahead of time your water heater is coming to the end of its life. We offer excellent water heater repair in Fresno, CA that can get water heaters over the bumps in the road. But when signs point toward a water heating system that's almost finished, we recommend consulting with us about a water heater replacement.