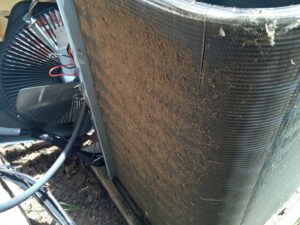 Did you remember to have AC maintenance in Fresno, CA in the spring? If you did, then you gave your air conditioning system the best beginning to the summer. (If you didn't … it's not too late to schedule it!) But as wonderful as maintenance is, it can't prevent all air conditioning problems or stop an AC from eventually wearing down.
As we move toward the fall, we recommend you think about your air conditioner's performance over this last summer, especially if the system is more than 10 years old. If your air conditioning system is showing signs it needs repairs or it's ready for retirement, have the service done as soon as possible. (Fall is a good time to replace older air conditioners because HVAC technicians have more open schedules.)
Let's go through a few basic air conditioning considerations to see how well your cooling system held up.