Friday Blog 9/28/18
Supporting Youth in the Community: Hot Dog Dinner @ Madera Fair 2018
Purl's Sheet Metal & Air Conditioning along with Randy and Sheryl Berry hosted the Annual Hot Dog
dinner Sept 4th from 5-7pm.    We were excited to host a complimentary a dinner for all the 4H and FFA
Exhibitors and their families for the Madera District Fair.  The 4H and FFA kids arrive a few days before
the Fair open to work and prepare to show their livestock animals.  The hot dog dinner is an annual
tradition in Madera that everyone at Purl's Sheet Metal & Air Conditioning looks forward to attending.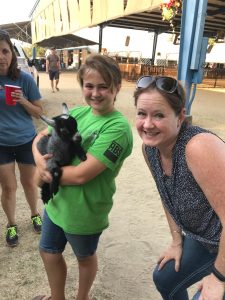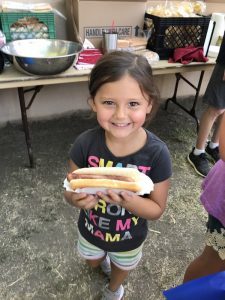 We cook over 500 hotdog dinners complete with drinks and all the fixin's.   It is a great way for us to get out in the Madera community and support our local hardworking kids and the agricultural community!