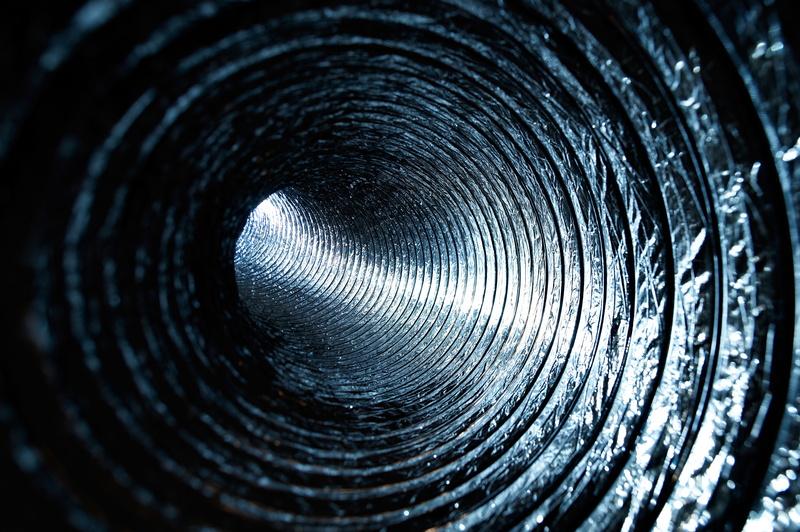 Residential central air conditioning has a long history going back to the 1920s. But many decades would pass before central AC systems became common and affordable for homeowners. Today, 90% of new houses are constructed with central air conditioning systems, which is a significant change from only twenty years ago.
The central air conditioning system has replaced the old window units that were once the main way for homes to enjoy cooling. Window units have a limited use, conditioning only small areas. They're also unattractive-looking, block light, and make a home less secure. All around, central air conditioning is the superior choice for a home, and it also allows for indoor air quality improvement additions.
Are You Thinking of Adding Central Air Conditioning?
If you don't have a central AC system in your home but are considering upgrading to one, you'll want to know what's involved in the process. It depends on your house.
Do you already have a forced-air furnace?
If you use a forced-air furnace to warm up your home in winter, then you already have a good start for a central air conditioning system—you have ductwork! The first step for putting in an air conditioning system is to have our professionals look over your furnace and the ducts. We can see if the current ductwork and the air handler of the furnace are suitable for the addition of an AC. We're experts with ventilation systems (we first entered the HVAC industry designing sheet metal ductwork in the 1950s) and we'll make the proper assessment about what work needs to be done to allow for central cooling. The job may end up being as simple as just putting in an indoor evaporator and an outdoor condenser and using the ductwork as-is.
Do you need ducts installed?
Your house may require the addition of ducts to allow for central cooling. This doesn't have to be as destructive or drastic as you may imagine—our team is experienced with complex ductwork designs that take advantage of available spaces, such as in the attic or putting ductwork through closets.
The ductless mini split option
Another choice for whole-house cooling is to use a ductless mini split. This type of cooling system uses multiple indoor air handlers rather than a single indoor unit connected to ducts. Each of the air handlers in the rooms connects through a hole in the wall behind it to an outdoor condenser.
Central Cooling and Ventilation Professionals
You can trust Purl's with your needs for air conditioning in Fresno, CA. We have a long history of helping outfit both homes and businesses with new ventilation systems and central air conditioning. We do customized sheet metal fabrication to meet any HVAC need. If you think central cooling for your house is something that's out of reach, we would love to show you differently! Speak to our experts today to discover how we can meet all your heating, air conditioning, and ventilation needs.
At Purl's Sheet Metal & Air Conditioning, "Quality Is the Cornerstone of Our Success!" Schedule an appointment today to find out more about your central cooling options.