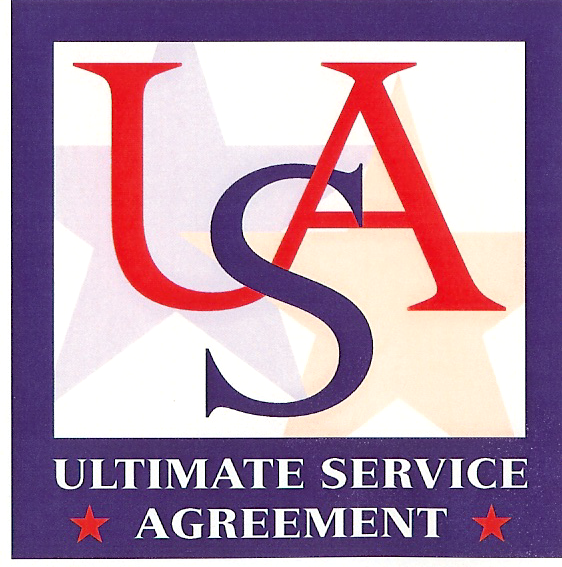 Now that it's October, we can expect the weather to begin to cool down. The true winter weather is still a ways off, but now is the time to start getting ready for its arrival. There are many winter preparation tasks you can do around the house (such as putting in weather stripping), but perhaps the most important is to schedule professional maintenance for your furnace or other home heating system.
The simplest way to manage professional maintenance is to sign up for our Ultimate Service Agreement (USA). This takes care of both your heating and air conditioning maintenance during the year. When you sign up now, you'll have the maintenance inspection and tune-up for your heater done in plenty of time for winter.
The Many Ways That Regular Heating Maintenance Benefits You
It lowers your winter heating bills. Each year that a heating system misses out on maintenance, it will suffer from a drop in its energy efficiency. You could soon end up paying 25% more to heat your home than you should.
It extends equipment life. Without routine maintenance, a heating system will decline faster and need a replacement much earlier than it normally would.
It prevents numerous malfunctions and breakdowns. Around 85% of the repairs a heater may require during its lifetime are avoidable thanks to annual maintenance.
It stops unexpected heating breakdowns—and that means you'll enjoy greater peace of mind through the winter.
It keeps the heater running safely. This is especially important for natural gas furnaces.
Extra Benefits of the Ultimate Service Agreement
You receive additional benefits with USA:
Preferred customer status, putting you first in line for repair service.
Discounts on repairs and upgrades.
A 5-year warranty on all repairs we perform.
Convenient reminder calls: we'll contact you when it's time for your regular service.
Contact Purl's Sheet Metal & Air Conditioning today to sign our Ultimate Service Agreement. We've served Clovis and Fresno, CA since 1952.