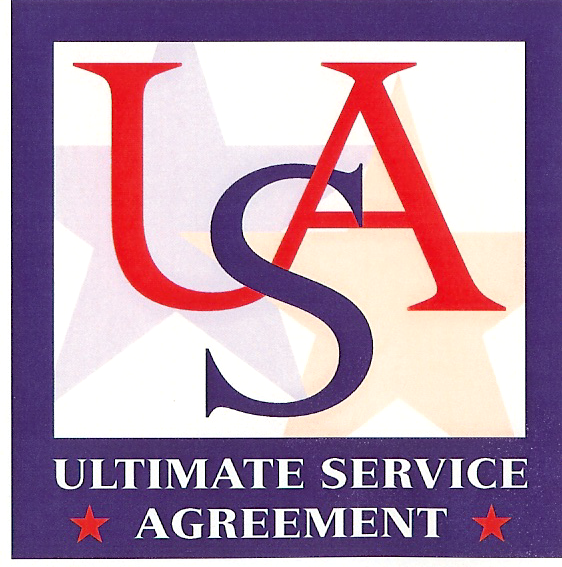 The cold weather will be here before you know it. Or before you can prepare for it. We don't want you to get caught with a non-working furnace or a heating repair in Fresno, CA during the first cold days of the season. We also don't want you to pay too much to run your heater or end up stuck with an expensive replacement bill when the heater fails years too soon.
Thankfully, we have a plan to help you avoid these problems. It's our HVAC maintenance plan, the Ultimate Service Agreement. When you sign up for this agreement, you'll have both your heater and your air conditioner covered for inspections and tune-ups each year.
(If you've already signed up for the Ultimate Service Agreement, then we'll soon be touch with you to arrange for fall maintenance. That's one of the perks of the program: we call you so you won't forget.)
Why Fall Heating Maintenance Is Beneficial
With busy schedules at the end of the year, homeowners often feel overwhelmed and tempted to skip on what they see as non-essentials. Unfortunately, they often place heating maintenance in the "non-essential" category—which it certainly isn't! Regular maintenance for a heater is one of the best jobs you can have done annually for your home. Here are a few reasons why:
Better safety: Most homes in the Central Valley have gas-powered furnaces for winter heat. Any appliance that uses natural gas has the potential to become hazardous if it's neglected year after year. An annual inspection keeps furnaces running at peak safety and will catch any hazards such as cracks in the heat exchanger before they become actual hazards.
Higher energy efficiency: You never want to pay more to run the heater than necessary. After all, the cost of keeping a house warm through the winter can be steep enough as it is. When the furnace isn't routinely maintained, wear and dirt developing in the unit will cause it to drain more power to produce the same amount of heat. You might end up spending 25% more for home heating because of missed maintenance.
Reduced repairs: On average, 85% of the repairs a home heating system requires during its service life are preventable with annual inspections and tune-ups. This not only saves you money, it helps give you peace of mind and stops heating interruptions. You'll have much less worry about the heating breaking down during the winter.
Extended service life: You can expect a heating system to last from 15 to 20 years, even more, if you keep up with routine maintenance each year. Without maintenance, heaters can sometimes only reach half their expected service life.
Keep the warranty valid: The manufacturer's warranty protects you from having to pay for a repair or early replacement due to a factory fault. (Around 2% of heating systems leave the factory with some type of fault.) The warranty won't stay in force unless the heater receives annual maintenance, however. You want this important protection in place!
Schedule heating maintenance with Purl's Sheet Metal & Air Conditioning. "Quality Is the Cornerstone of Our Success" since 1952.