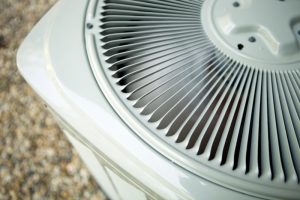 Right now we're enjoying lovely weather here in the Central Valley. Not too hot, not too cold. It's just what you expect from the middle of spring.
But spring also is a warning that things are going to heat up soon. Summer isn't far off, and this is the right time to have preparations to see that your air conditioning system is in prime shape for the work to come. Change the filters, give the AC a test run, and most important of all, contact us to schedule your annual air conditioning maintenance tune-up and inspection.
But since no air conditioning system can last forever, this might be the season when the work you arrange with our HVAC technicians is an AC replacement. No problems! It's a bigger job, but one we've been handling for decades. Our experts know how to find the best new air conditioner to meet your needs, size it accurately, and have it in place fast so you're ready for whatever heat comes your way.
And it's best not to delay the job if this is the Year of the Replacement. Spring is the right time.