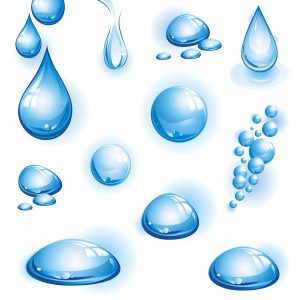 When your home's air conditioning system is running during the summer, you will occasionally hear the sound of water dripping coming from the indoor cabinet. This is normal—you are hearing the sound of the water condensation that collects along the evaporator coil dripping down into a pan beneath it. This water (called condensate) is a standard part of how your central air conditioning system removes heat from the air. Once the water collects in the condensate pan, it leaves the house through a drain and line that leads to the outside.
However, you only want to hear water dripping in the air conditioner. You don't want to actually see water leaking from the unit and pooling around it. When this happens, it means a problem in the condensate removal system that needs to be fixed.
Below, we'll look at why you may have water leaking from your AC system.