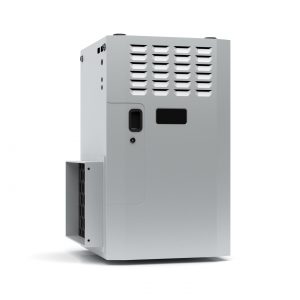 This question is one we can start to answer by first asking another question:
Why are you thinking about a furnace replacement in mid-winter?
How you answer this can help guide your decision, although we always recommend you call our technicians about heating in Fresno, CA before making a major choice. Expert advice is best for a large decision like this. We can offer some advice here, but general recommendations are no substitute for working directly with pros. Our technicians can examine your furnace and house and work to find the right solution, whether it's a replacement, repairs, or something else.