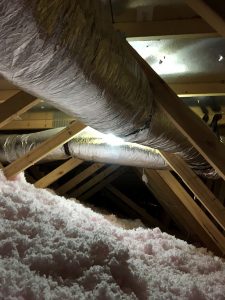 Another summer approaches with hot weather for the Central Valley. You probably already have a lot on your mind handling spring preparations. We hope that one of those preparations is scheduling regular air conditioning maintenance. It is still the best way to ensure great air conditioning system performance and energy efficiency through the summer.
There are other preparations you may need to make for your HVAC system that will prep your house for the warmer weather. One of those is duct sealing and repair.
We recommend duct repair in Fresno, CA as soon as you believe you have ductwork issues. Poor ducts can make it harder to stay comfortable in summer—and comfortable affordably.